Becoming greener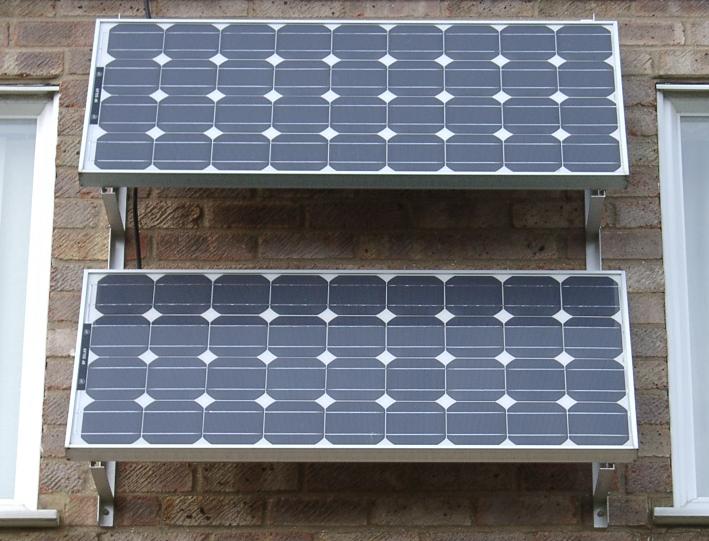 In the next couple of weeks Marburg is going to decide whether it should be made compulsory for all new buildings (including private homes) constructed in the Marburg area to have solar panel included on the roof. I think this is a tremendous idea and hope they decide in favour of it. It is still under discussion whether both types of solar panel (PV for electric and absorption for heating water) will be compulsory. Personally I hope they make both compulsory. I do regret not having solar fitted when we had the house built, but finances became tight and some extras we had to do without. But if it had been compulsory we would have found the money somehow.
On our housing estate it was compulsory to have an under ground rain water tank attached to the gutters of the house. Out tank holds 4500 litres of rain water when full and is plumbed to supply our toilets, washing machine and outside tap for watering the garden. I think this is a great idea as during heavy rains the tanks fill up first before the run off enters the rainwater sewer. In our estate the rainwater sewer is separate from the toilet sewer. The rainwater sewer then goes to a filtered reed bed and the overflow from there goes to the river Lahn. This system slows down the rainwater reaching the river thus helping to prevent flooding. It also of course helps lower our water bill and helps conserve water.
Marburg is quite a green town really. A lot of the buses run on natural gas or bio diesel. Also a lot of buildings and houses have solar fitted already. There are 3 wind turbines and they are planning to build more.
Technorati Tags:
Enviroment
,
Marburg
,
Solar
Labels: Enviroment, Marburg